But first, a little interlude I like to call "Apocalypse Panda".
"This is the end...beautiful friend. The end..."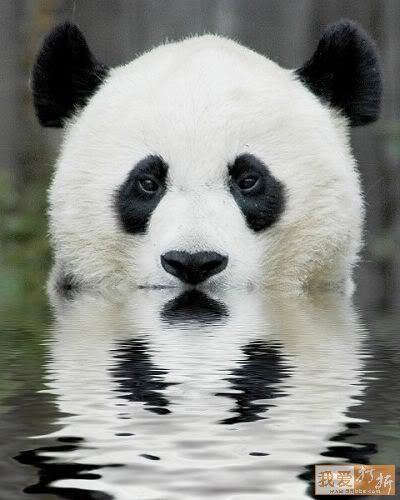 A friend sent him to me saying "isn't he cute??" And I'm like "Hmm...no! Scary! Like Martin Sheen at the end of
Apocalypse Now
, getting ready to kill Kurtz." Seriously.
Look
at him. "I like the smell of panda chow in the morning. It smells like...victory."
( Beachy goodness! )
The Facebook ad is being very very good to me. I'm feeling grateful and a little Karmically unbalanced....must think of a good thing to do, to pass it on. To be so busy in a time of national economic crisis is a precious thing & not to be taken lightly.
*smooch* Love you all. ^_^