Disclaimer: I'm not showing off! I'm...just sharing. V___V
My house is
full
of art. Only a very small portion of this is my own work. I know artists who only hang their own work in their homes; I think that's so one-dimensional. It's what you like that defines your taste, in my opinion. Without tastes and influences and preferences, what kind of artist are you?
Anyway, here's a little of my eclectic collection.
We'll start with one of mine. I did this when I was eighteen. Watercolor on cold-press D'Arches paper. 18 x 21.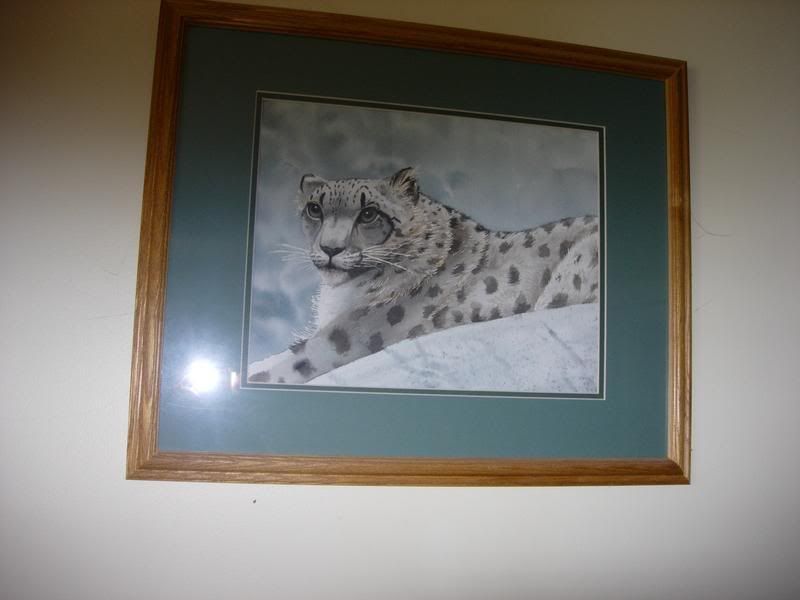 I did not peak early...I
rocked
early. This is what I was doing before I found leatherwork...a little of everything (except oils yuk!) but mostly watercolor.
That's not everything. I'm trying not to make it look like an Applebee's in here, but I just keep finding new art for my walls! To paraphrase Roy Scheider in "Jaws"; we're going to need a bigger house.